ARE YOU THE NEXT ONE CLICK MILLIONAIRE?
A New Unique Click-Based Skill Game
ClickJackpot players play against other players online and just with a click of a button. The gambling can be done at any time and on any device. The average playing round lasts typically less than a minute. See our latest winners in near real-time.
The game is played with cryptocurrency – Sapphire Coin (SPH)
. You can buy Sapphire Coins online. Read more about the Sapphire Coin and buy your coins here.
When a player registers a player account, the player will get own wallet where he receives and can use the SPH in the ClickJackpot game.
The players win always!
With industry record payout rate (min. 96%)!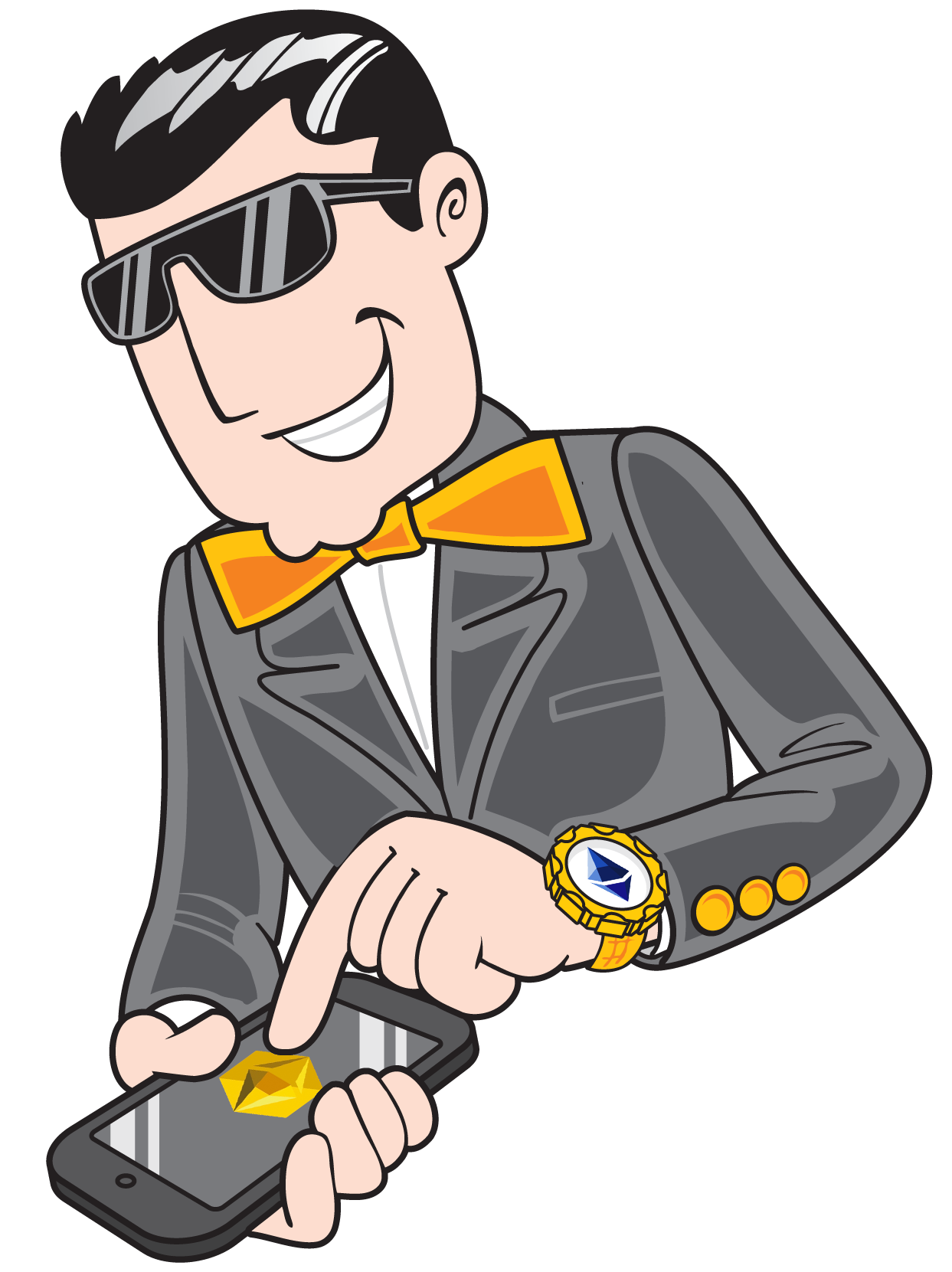 ClickJackpot Beta launched!
ClickJackpot Beta has been launched and is available publicly. The application is under continuous development and therefore the Beta status remains until further notice. More people is playing every day! Be one of the first ones and start clicking!
Access Wallet
Go to GAME
Playing Guide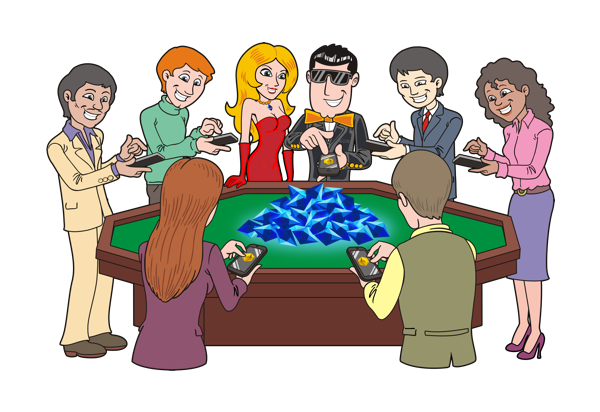 Register And Start Playing Now!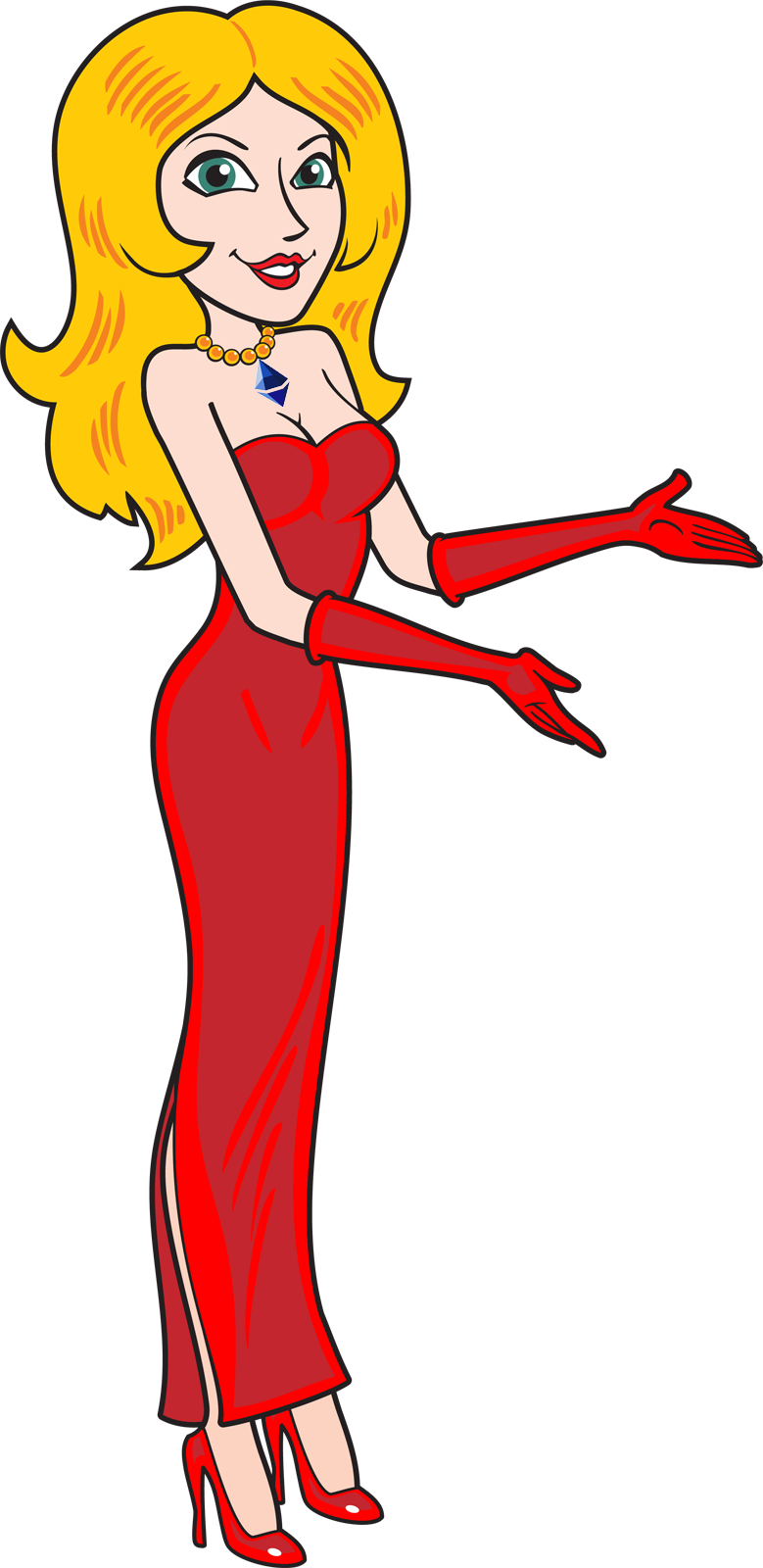 Why to play ClickJackpot?
Anywhere, anytime

No downloads! Just play with your favorite web browser

Highest prizes in the history

The grand jackpot is 100.000.000 x your bet with payout rate minimum target at 96%. Crazy!

It's addicting social

There is always someone to play against. Click smarter and faster than others

Totally new

New unique patent-pending game. Be one of the first to play!
PLAY NOW
Latest Winners
No data available at the moment.
The data is 30 minutes delayed.
Click to play.
Play to win
How To Play?
Unique Gamified Skill Game
ClickJackpot – The One Click Millionaire game – offers a unique gaming experience filled with traditional gambing elements of skill and added with various online and mobile gaming characteristics. The game has patent-pending. 
In order to play the game, the players​ ​have to buy​ Sapphire Coins
. The​ ​game​ ​is​ ​played with​ ​a​ ​single​ ​click​ ​using​ ​various​ ​visual indicators and game​ ​statistics to​ ​increase​ ​their​ ​probability​ ​of​ ​the​ ​win. 
Players​ ​play​ ​against​ ​other​ ​online players​ ​and​ ​just​ ​with​ ​a​ ​click​ ​of​ ​a button.​ ​The​ ​game is available at​ ​any​ ​time, anywhere,​ and on​ ​any​ ​device. The average​ ​playing​ ​round​ ​is lasting​ ​less​ ​than​ ​a​ ​minute. On each round somebody wins a reward!​ ​The rewards increase over time up to the grand jackpot of 100 Million SPH.​
Active​ ​players are​ ​rewarded​ ​regularly.​ ​The​ ​use​ ​of​ ​the game​ ​metrics​ ​allows skill-based​ ​gaming​ ​and​ ​clicking smarter​ ​than​ ​others.
A more comprehensive Playing Guide has been created, which will be updated on regular basis with hints & tips about the gameplay. Check it out!